How's your Social Media Marketing performing?
Want to see it SOAR?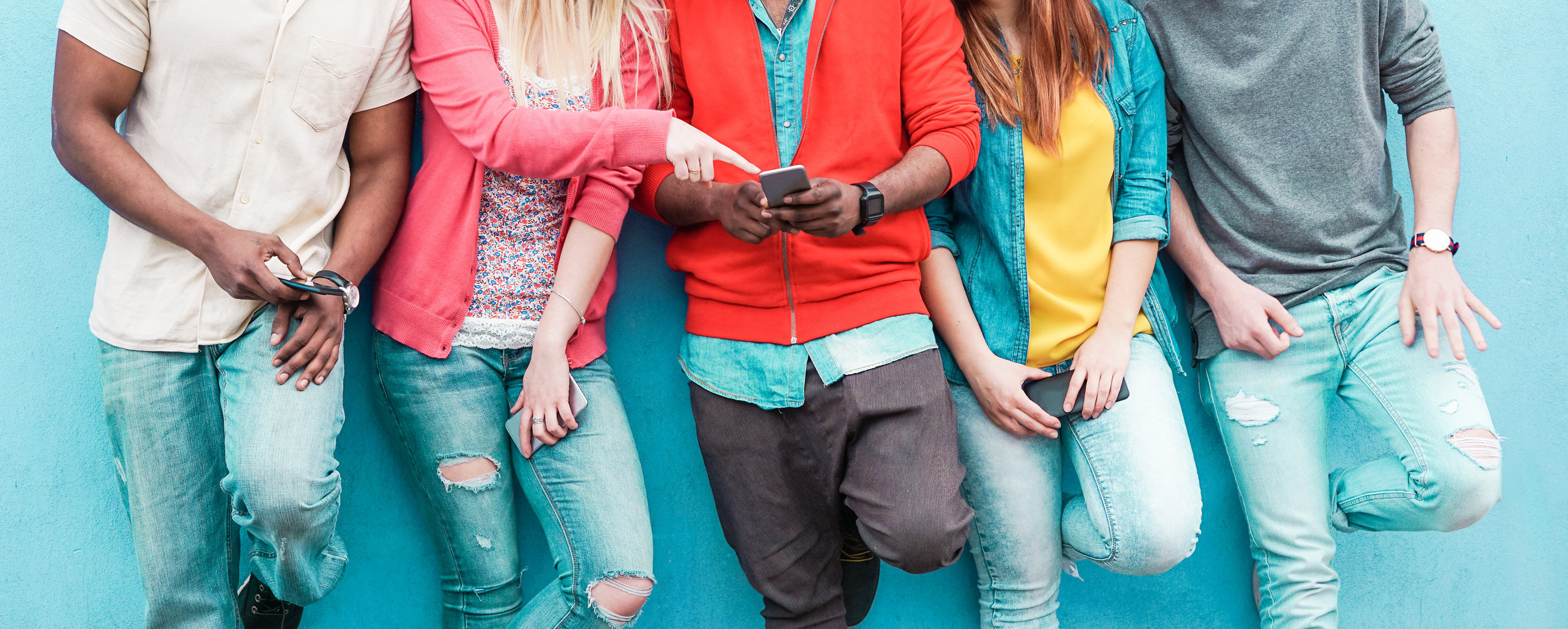 Taking Brands to New Heights
What's the key to success on social media? The message. It's the message that captures an audience. And your social message has to be original and real — not re-purposed or bot written. We take the time to create all original evergreen content designed specifically for your business — content that's interesting, fun and written by humans who understand your company.
Cat videos? Nope. Not here. There are no surprises with us — every piece of content we create is approved by you prior to publishing on a social platform. We develop content that reflects your brand voice. We create content that's aesthetically engaging. And then we listen to and engage with your audience, making thoughtful and real comments — because isn't the purpose of social media to be social?
If you're looking for a premium social agency — that's us. We're committed to providing clients an amazing social media experience that take their brands to new heights.
I've worked with (Zone Advertising) for years now and have been very pleased with the work (they have) done for me. As a small business owner, I gladly use the team at Zone Advertising for my social media needs. They are super transparent and upfront with everything. Plus the follow through is awesome.
— Dr. Matt Jackson, Elevation Chiropractic Center, 5 Star Google Review
Logan Brand and his team are great when it comes to building a social media campaign. I constantly get unsolicited calls from marketing agencies, but I'm happy to know one of the best.
— Joshua I., 5 Star Google Review
Our Social Media Management Team will create a comprehensive social media marketing strategy for you, write all of your content, and post to any of the major platforms: Facebook, Instagram, YouTube, LinkedIn, Pinterest, Twitter or Google My Business. If you're looking for Facebook only or a more robust social campaign we'll create up to 144 (1,872 a year) unique posts a month, across up to 5 platforms!
Contact Us Today to learn about our custom premium social media marketing services.
Get Our FREE Social Media Report
"How Will the Recent Changes to Social Media Impact My Business?"
Find out how you can grow your business through targeted social media marketing.